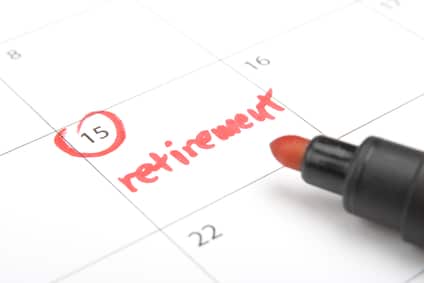 Parents often expect persistent effort from their children as they develop into future leaders. Then, in the next breath, give themselves a pass on retirement planning. Let's explore a better approach…
Should I spend or should I save decisions are made along the way to whatever it is a family finds important about the future. Every adult knows other retirement-aged adults who were savers and those who were spenders. More often than not, each of those groups reap what they sowed. An ability to better perceive saving and spending trade-offs is a critical benefit of effective retirement planning and a key driver of long-term goal achievement.
Beyond decisions to save or spend, the devil is in the details. Small variations in investment returns compounded over several decades have a large impact on future portfolio value. Greater portfolio value offers improved choices for a family. A small number of large investment mistakes or a lifetime of settling for mediocre returns is a perfect way to limit future fun. A realistic set of goals paired with a properly fitted portfolio are chief among the benefits of careful retirement planning.
A highly effective retirement planning process does require effort and expertise. Interestingly enough, the effort it requires is similar to the effort parents badger their children to commit on a daily basis in the name of their future. Besides respect and an example to be followed, retirement planning offers parents a more intelligent understanding of the effects of their decisions. Oftentimes, that is all that is needed. Better information leads to better decisions that lead to better outcomes.
Social Share