FinancialFamilies are successful, hardworking families, just like yours. They generally have many, varied encounters with financial professionals before seeking out a fiduciary.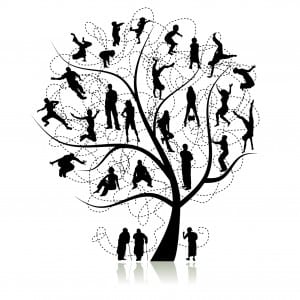 They want to know…
That an unforeseen hardship won't affect their standard of living.
Their children can enjoy a head start on the future.
They can help support those they cherish in time of need.
They have an ally in their interactions with the financial community.
Their legacy will be maintained when they are gone.
An enhanced standard of living is an option.
Their retirement income will outlive their retirement expenses.
The annual tax bill isn't more than it should be.
Their financial life is organized, intelligent and accessible.
Their t's are crossed and their i's are dotted, despite modern financial complexity.
Financial decisions are possible without the financial steward of the family.
And they understand that action is required before life's events transpire.